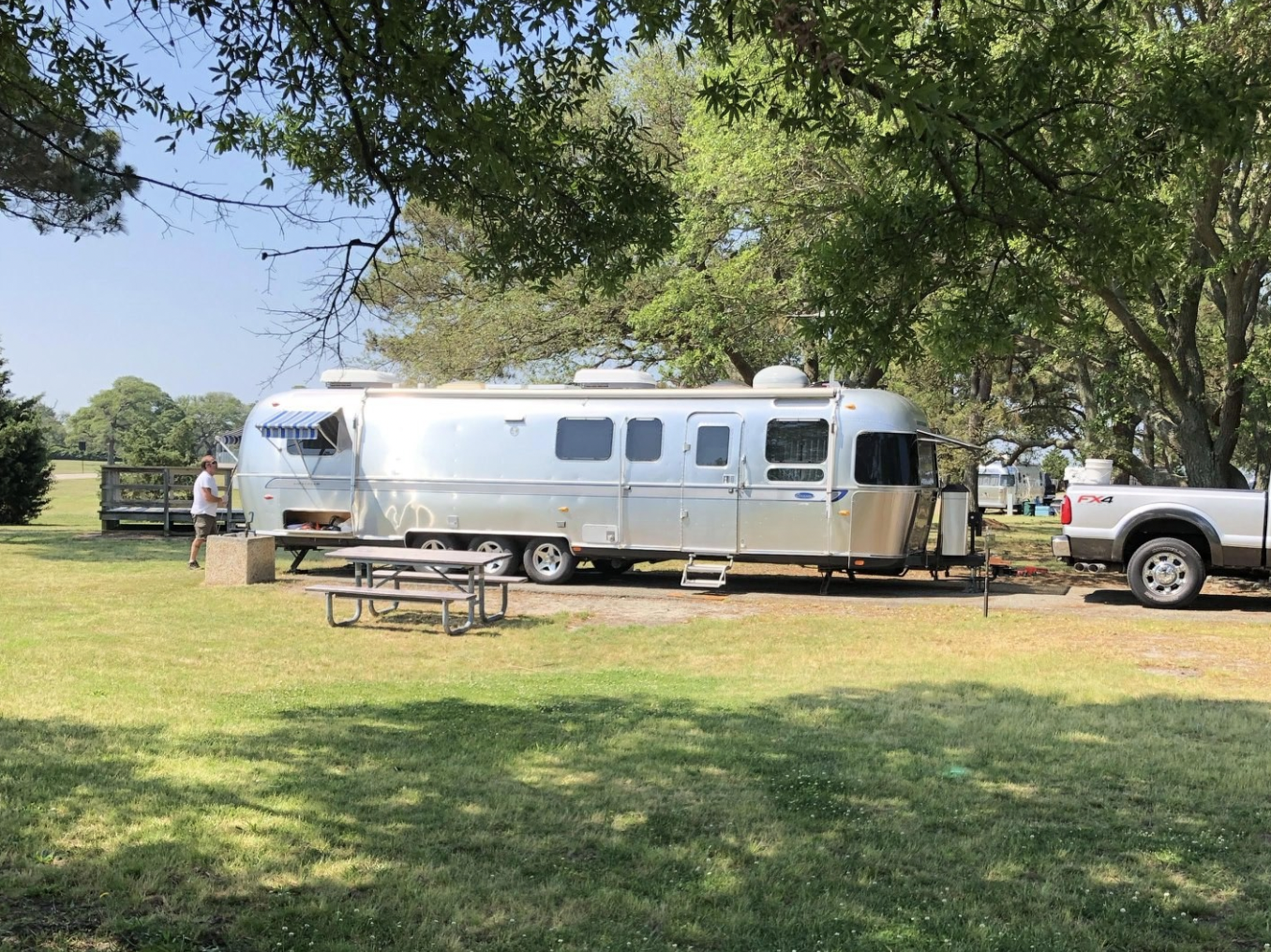 THE COLONIES RV AND TRAVEL PARK
Address: 501 Fenwick Rd, Fort Monroe, VA 23651
Phone: (757) 722-2200
Info: Tents: The Colonies is about 1/2 mile from the festival and the staff says that there will be plenty of tent camping for the festival. They don't turn away tent camping and it runs $30 per night per tent and 2 adults.

RVs: If you have an RV please call and make a reservation since the spots will fill up quickly.
BOOK NOW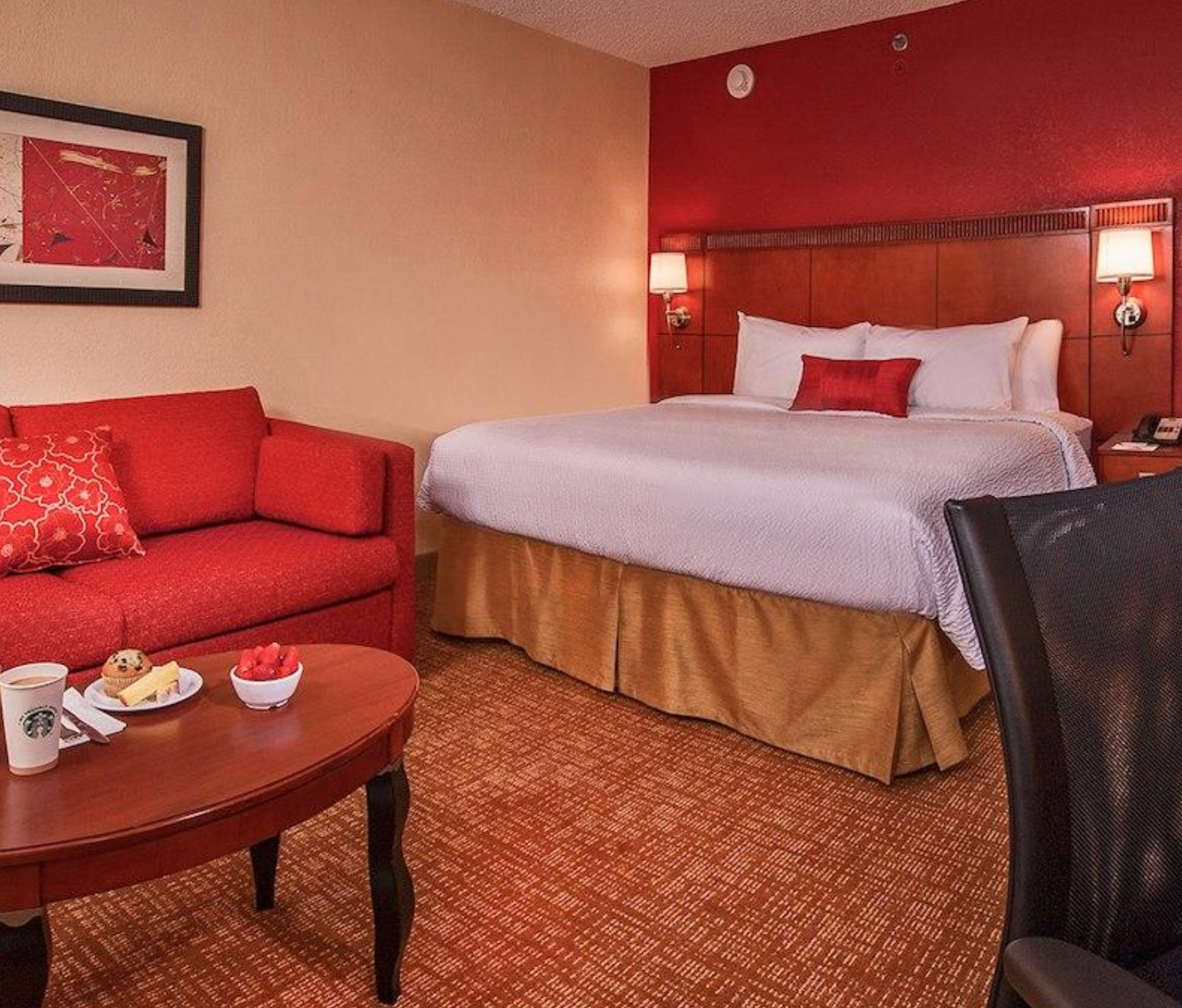 *COURTYARD BY MARRIOTT
Address: 1917 Coliseum Dr, Hampton, VA 23666
Phone: (757) 838-3300
Supernova Rate: $149+
Group Code: ISK
BOOK NOW
ELEMENT HOTEL
Address: 1851 Merchant Ln, Hampton, VA 23666
Phone: +1 757-251-6586
Supernova Rate: $129-149
BOOK NOW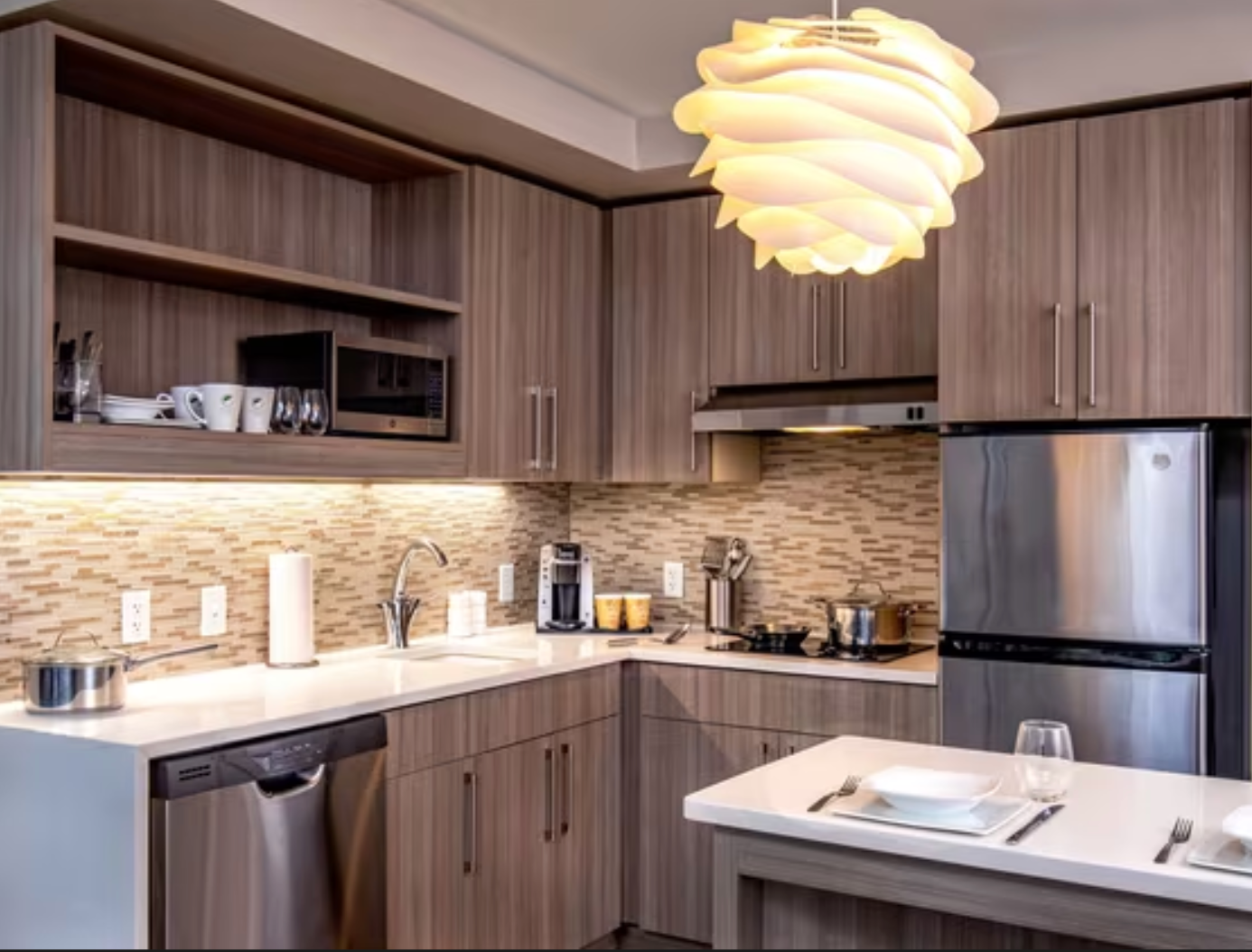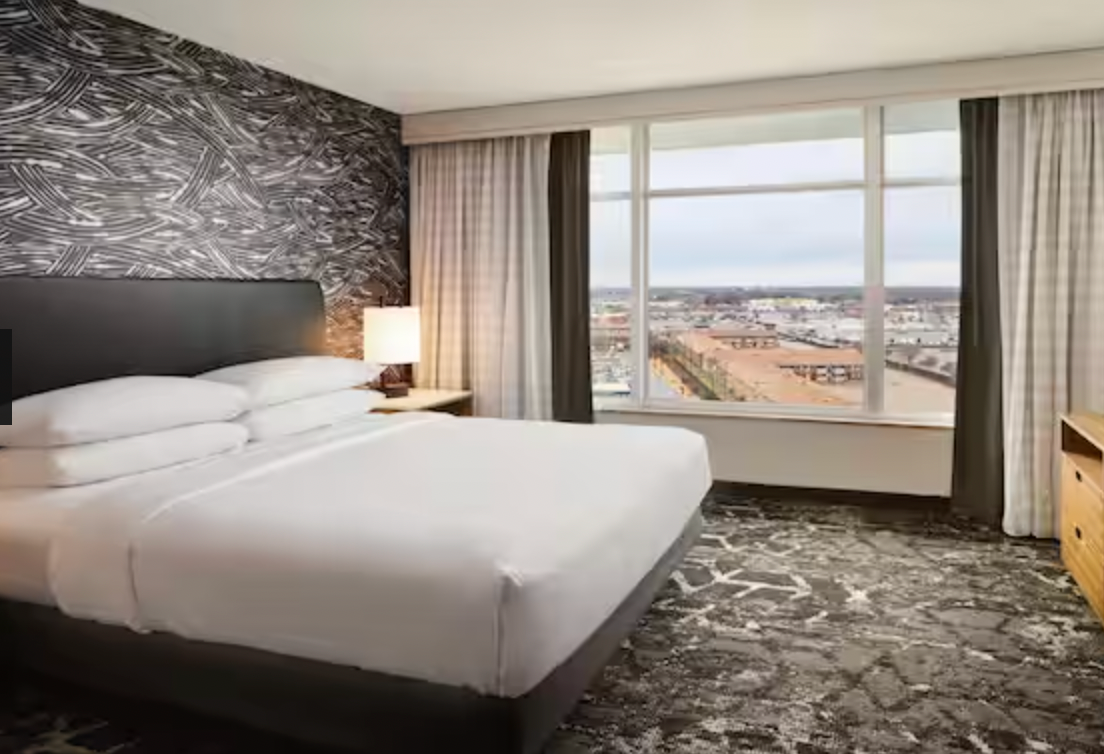 *EMBASSY SUITES
Address: 1700 Coliseum Dr, Hampton, VA 23666
Phone: (757) 827-8200
Supernova Rate: $179
BOOK NOW
*HAMPTON INN
Address: 3101 Coliseum Dr, Hampton, VA 23666
Phone: +1 757-838-1400
Supernova Rate: $128
Group Code: CHH SKA
BOOK NOW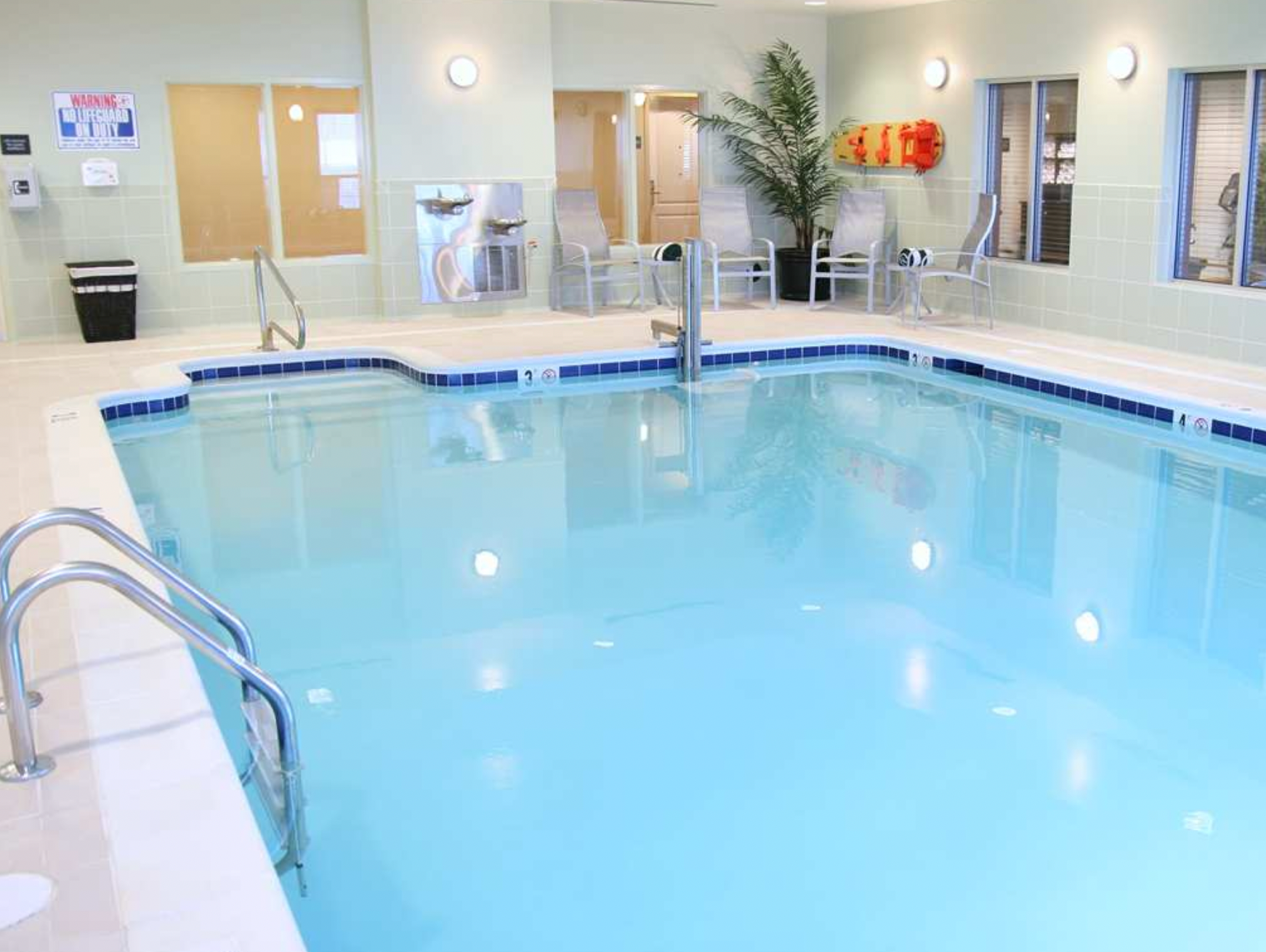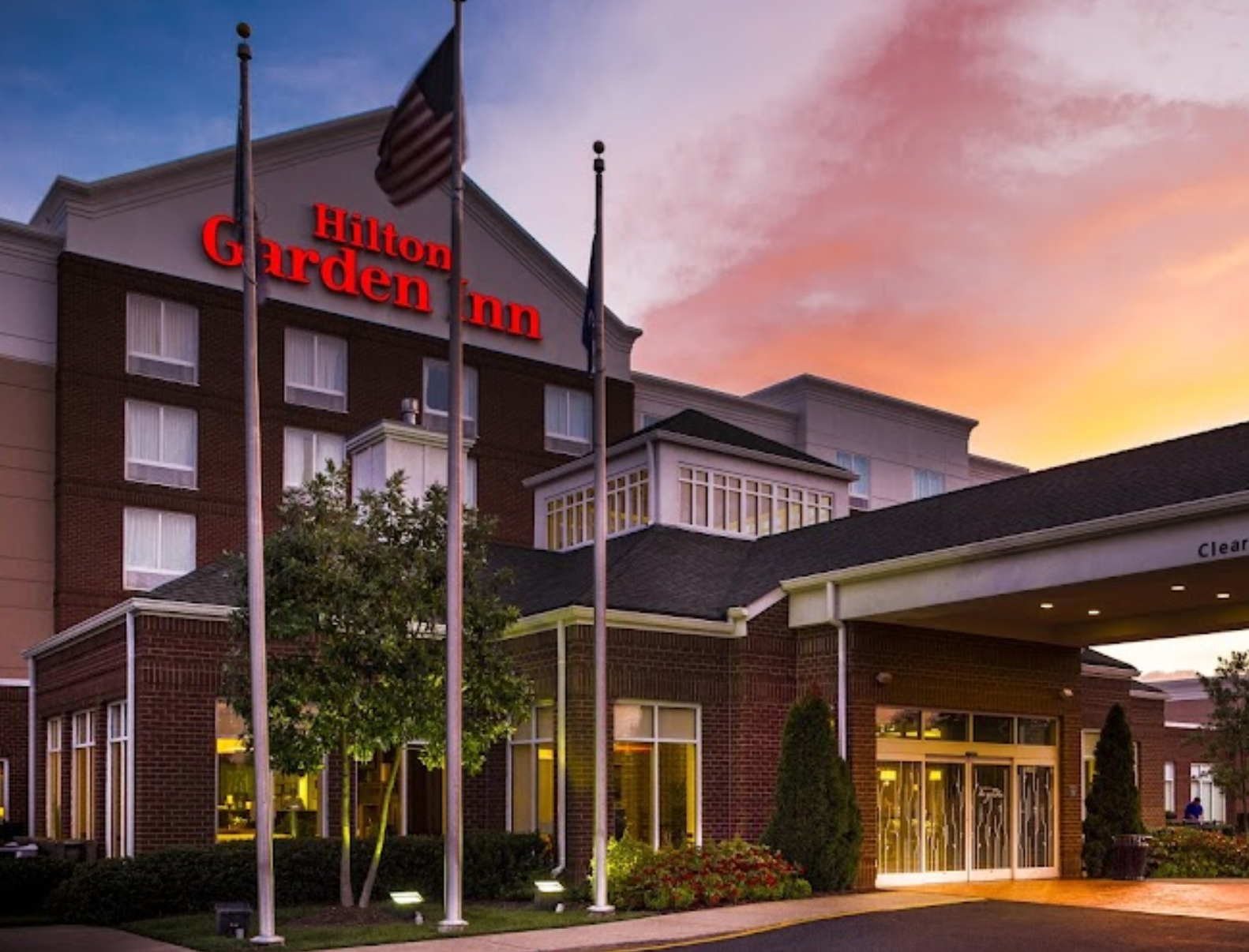 *HILTON GARDEN INN
Address: 1999 Power Plant Pkwy, Hampton, VA
Phone: (757) 310-6323
Supernova Rate: $138
Promo Code: SKA24
BOOK NOW
*HOLIDAY INN EXPRESS
Address: 1813 W Mercury Blvd, Hampton, VA 23666
Phone: (757) 838-8484
Supernova Rate: $149
BOOK NOW
HYATT PLACE
Address: 1905 Coliseum Dr, Hampton, VA 23666
Phone: (757) 788-8400
Supernova Rate: $159
BOOK NOW
*THE LANDING AT HAMPTON MARINA
Address: 700 Settlers Landing Road Hampton, VA
Phone: (757) 727-9700
Supernova Rate: $179
BOOK NOW
RED ROOF INN
Address: 1925 Coliseum Dr, Hampton, VA 23666
Phone: (757) 838-1870
Supernova Rate: $119
BOOK NOW
*SONESTA SIMPLY SUITES
Address: 401 Butler Farm Rd, Hampton, VA 23666
Phone: (757) 766-8976
Supernova Rate: $112
BOOK NOW